Welcome to the ProtoNewsletter
Let it begin (again)
Yo boyz and girlz, welcome to this magical place.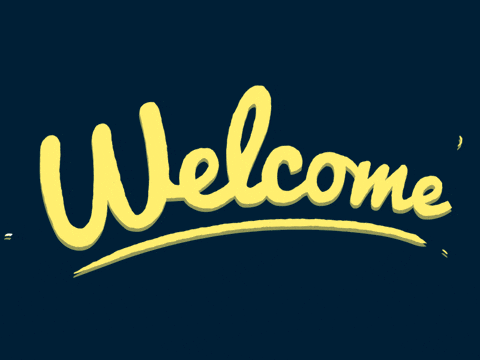 I already own a newsletter, but I like to burden myself with more and more projects. No, that's not it. I mean that's true, but not in this specific case.
I'm starting another newsletter because the other one is in Italian. Yeah, right, I'm Italian yoo-hoo. The other newsletter is called Nato Stupido and you can translate it to "Born Stupid". Aaaaaaanyway, for a long time I thought about starting publishing in English too, but I struggled to find a name (what a meaningful reason to procrastinate).
Then, a couple of weeks ago, I said fuck it, let's use my name. The issue was that I already had a website at gianmarcodavid.com. It was my tech blog, where I talk about programming stuff (well, that'd be my aspiration at least 🙄). The solution was simple. I bought a new domain and moved the tech stuff over there: gianmarcodavid.dev.
All to say that… something something blah blah blah this is the backstory.
So what is this newsletter? It's a place to share my thoughts, ideas, ravings (a word that I just learned — I hope it's correct), things I do, andcetera etcetera.
If you're Italian you'd probably be better off following me over there and checking out the other website.
If you're not, then you're a bit unluckier because the English version is still very much work in progress, but it'll get there (mostly thanks to Google Translate which does a big chunk of the heavy lifting).
See ya around!
Note: this is the first newsletter issue I sent in English, while I have some previous ones I only sent in Italian. On the website, you can find some that I found worthy of translating.
Did you like it?

Then you'll also like my 📮 ProtoNewsletter where I stick not only food for thought, ravings, ideas, problems, and tips of dubious usefulness, but also grammatical mistakes and odd phrasing. I'm Italian, you know. 🇮🇹

Just to keep your brain from getting moldy.

An email every two weeks. Sometimes every week. Sometimes every three. Marketers say you have to be regular, so readers will wait with anticipation, but my life doesn't always agree. 🤷‍♂️

Cross your existence with mine by entering your email below. ⬇️